About Us
All PCC Fluid Fittings forgings, fittings, and tooling are made in-house to provide customers with the highest quality, service, and value.
PCC Fluid Fittings is the fluid fittings technology leader for the Aerospace & Defense industry.
PCC Fluid Fittings specializes in offering comprehensive solutions with technology development and manufacturing capability strategically located globally and the widest assortment of fittings configurations, suitable for commercial and military aerospace applications.
Permaswage and Airdrome are consolidated under PCC.
Headquartered in the Gardena, California, PCC Fluid Fittings operates integrated manufacturing facilities in the USA, France, Mexico and China, that are dedicated to quality, on-time delivery, and customer service.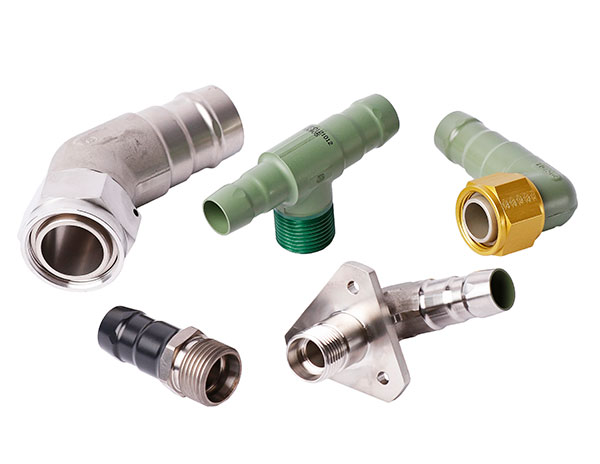 Leadership Team
Indy Rattu
VP/ General Manager
PCC Fluid Fittings
USA
Ryan Walery
Director
Continuous Improvement
Xenia Varela
Human Resources Manager
Stephen Bidwell
Plant Manager


Ryota Tanaka
Senior Manager
Sales & Marketing
Serge Taba
Quality Director
Ben McCaleb
Supply Chain Director
International
Damien de Veryac
General Manager
Permaswage France
Sam Foong
Plant Manager
Permaswage China
Manuel Martinez
Plant Manager
Permaswage Mexico
Locations
Permaswage • Airdrome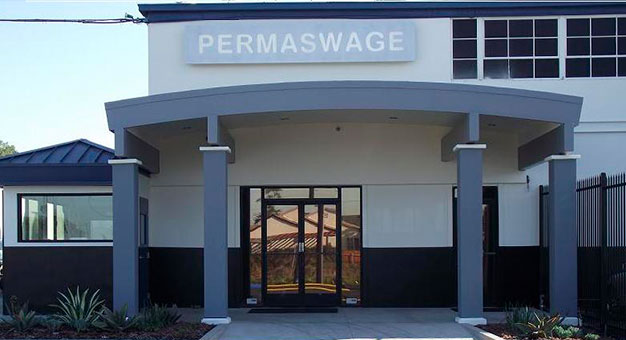 Headquarters / USA
14800 S. Figueroa St.
Gardena, CA 90248 USA
Tel: +1 (310) 323-6200
Fax: +1 (310) 329-2505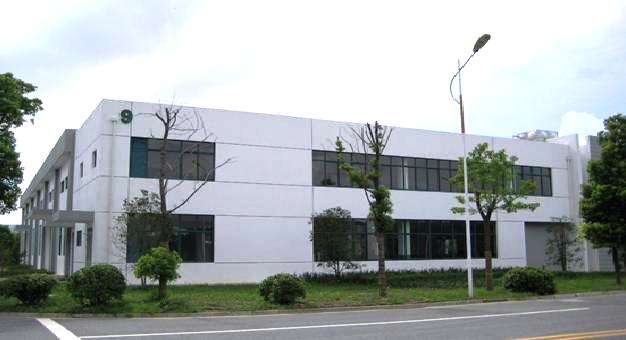 China
No. 9 Building
Zhong Xin Integrated Free Trade Zone Industrial Park, #1 Qi Ming Road, Industrial Park, Suzhou 215126
Jiangsu Province, P.R. China (updated)
Tel: +86-512-62552188
Fax: +86-512-62552198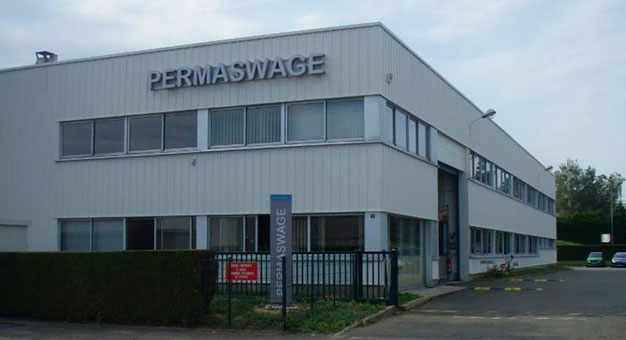 Europe
5 rue des Dames
BP 60025
78344 Les Clayes-sous-Bois
CEDEX FRANCE
Tel : +33 (0)1 30 79 17 20
Fax : +33 (0)1 34 81 02 21