Products
The global technology leader in the fluid fitting industry providing proprietary and standard components, tooling, and training to all major aerospace companies.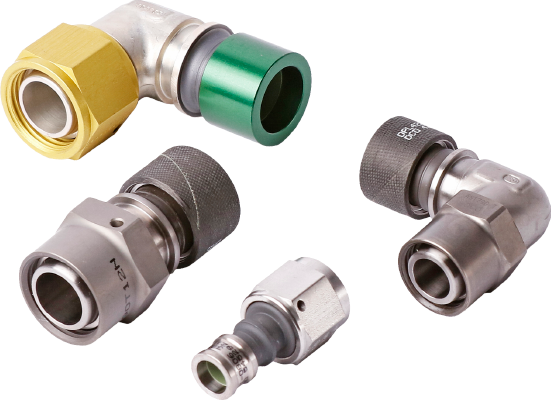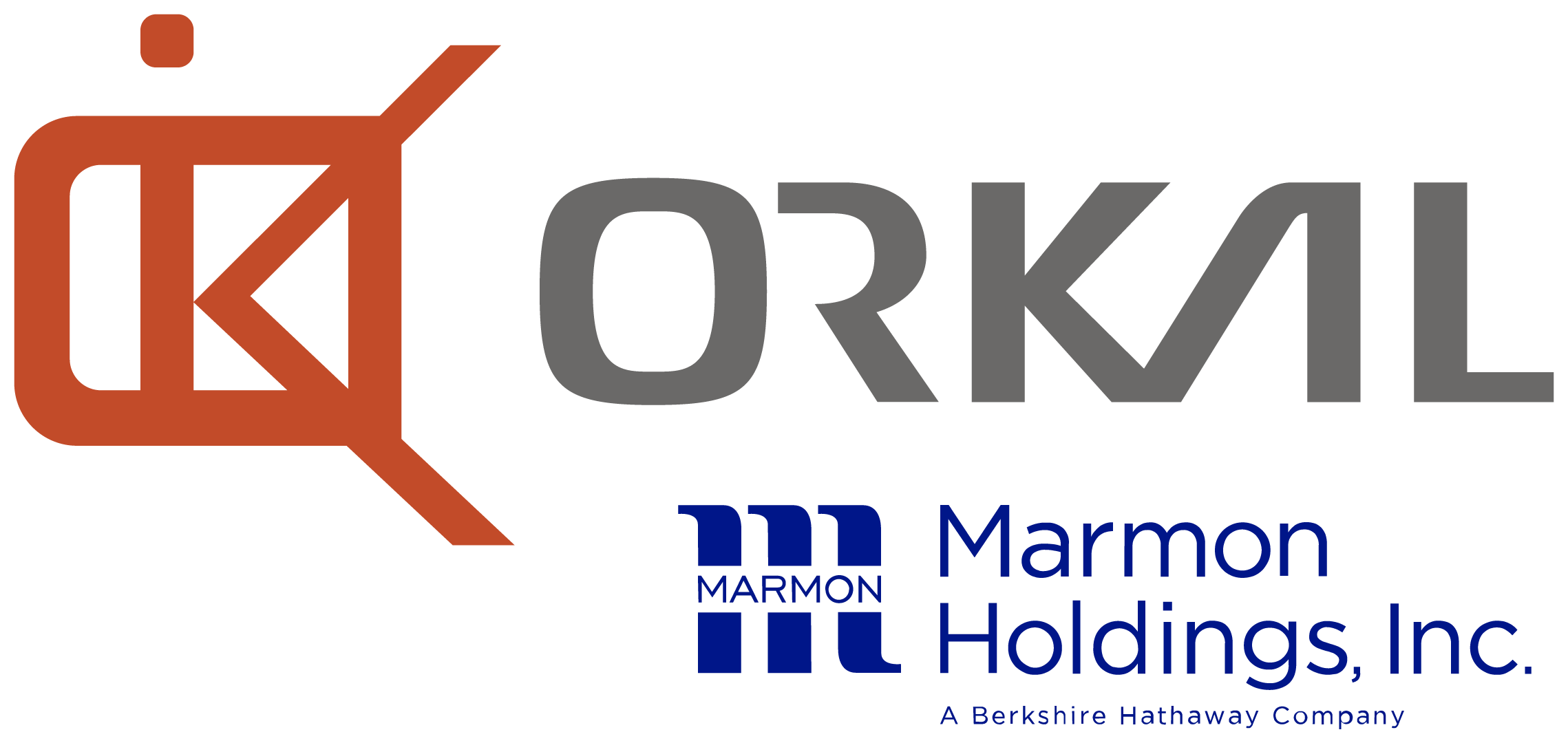 Orkal is a Permaswage authorized distributor for certified tooling trainings, inspections, and repair services.
Tooling Division
(516) 333-2121
sales@orkal.com
Tool Training, Maintenance, & Product Demos
Schedule tooling maintenance, training, or product demos from certified experts.
FIND OUT MORE