Tool Maintenance
Superior Quality
To maximize performance, tools should be inspected and maintained properly. Regular inspections and properly maintained tools consistently ensure structurally sound results.
Maintenance and repair helps prevent tool breakage and results in tools ready for use in production.
Permaswage provides proprietary and standard components, tooling, and training to all major aerospace companies.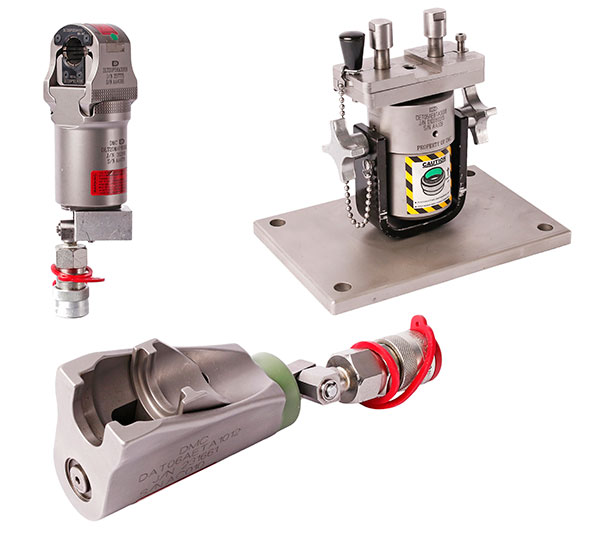 DLT
Power Unit
Head Assembly
Inspection Gages
Marking Tools
Tube Cutters
Deburring Tools
DAT
Clean Jaws
Tool Open Length
Tool Closed Length
QD/Swivel/Hose
Exterior Damage
Dye Penetrant Exam
Overhaul
DET
Quick Disconnect
Swivel
Dies
Plates
Installation Training
Installation Training and Certification for PCC Fluid Fittings.
Product Training Certification
Permaswage's Tooling systems should only be used by personnel who have received factory authorized training and certification.
The training and certification can be supplied by our representatives for customers who purchase tools through Permaswage, its authorized distributors and agencies.
The certification consists of a Permaswage Level "A" Training card, issued to those who have received training. This training can be provided at Permaswage Headquarters.
Permaswage recommends ongoing Product Training & Education. Contact Permaswage for additional information and to schedule training classes.
Product Demo
Fluid Fittings offers product demonstrations at customer sites. Our advanced designs and technology make our products simple to use and easy to implement with global aircrafts.
Schedule a session to learn more about our company, technology, products and services to understand why our solutions are preferably chosen by OEMs and Military.
Service Request Form
Schedule tooling maintenance, installation training, or product demos from certified experts.
For information on how we may use your data, please view our Privacy Policy.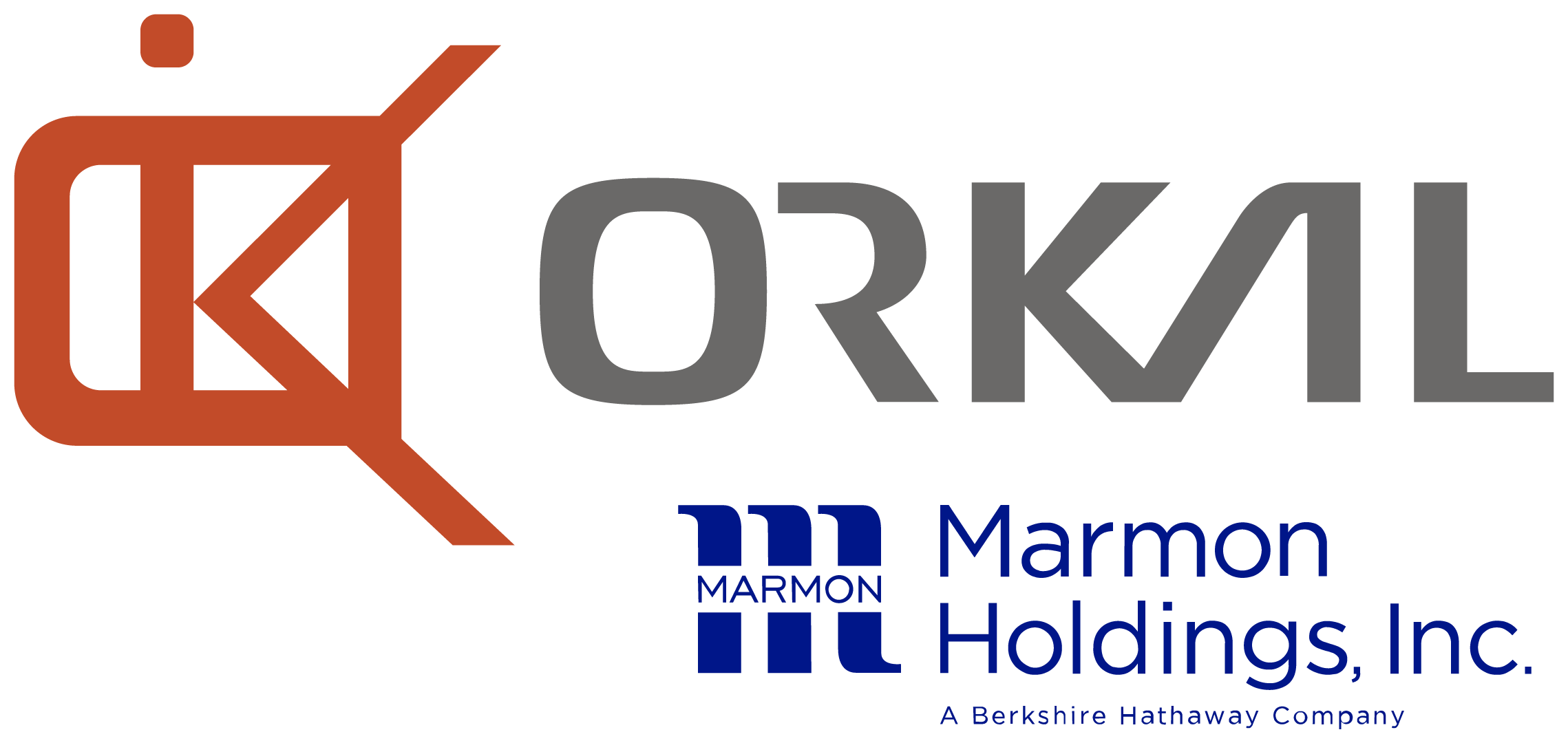 Orkal is a Permaswage authorized distributor for certified tooling trainings, inspections, and repair services.
Tooling Division
(516) 333-2121
sales@orkal.com